Business Opportunities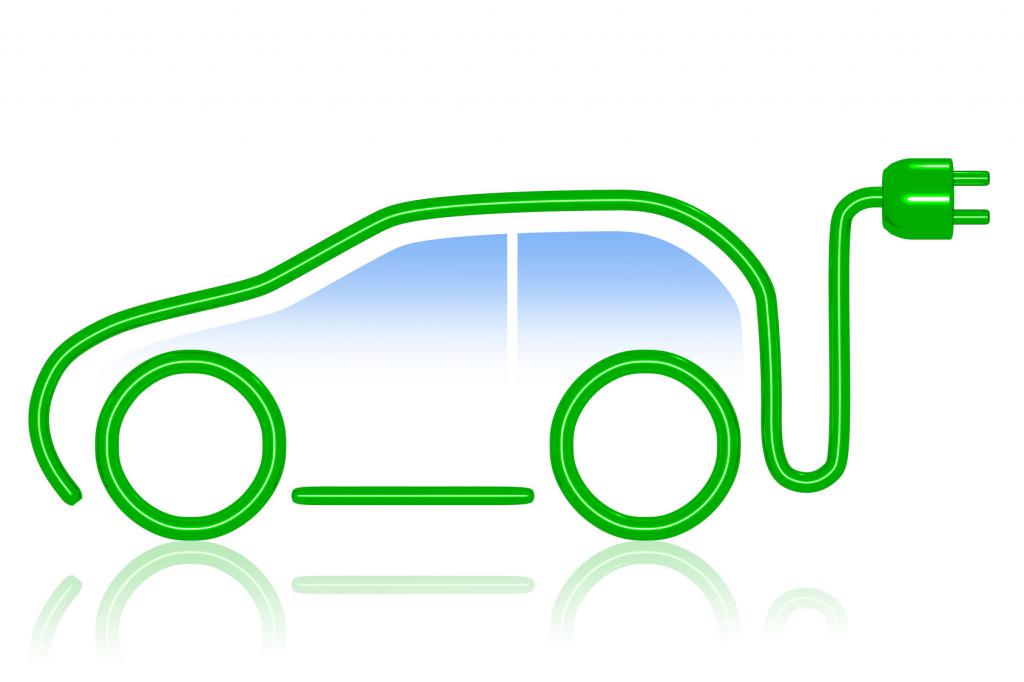 Global electric-vehicle market
Pure electric vehicles (BEVs) currently make up 66 percent of the global EV market. BEV sales are growing faster than those of plug-in hybrid vehicles (PHEV).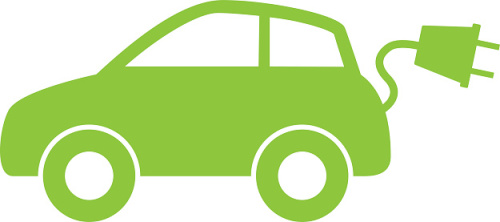 India Electric Car Market
The Indian electric car market size was valued at $71.1 million in 2017 and is projected to reach $707.4 million by 2025, witnessing a CAGR of 34.5% during the forecast period. Government schemes and subsidies are playing a major role in the growth of the market. In addition, the growing environmental concerns owing to high pollution levels in major cities of the country are also positively affecting the market growth.